KENYA: Guardian Angel Releases A Reggae Cover for Willy Paul's Song
29 March 2017
Wyre maybe known to be the greatest reggae/ragga artiste in Kenya but this Guardian Angel guy is absolutely stealing the spotlight. He is the current big thing in town.
The 'Kataa' singer is back with the 'Yes I do' Reggae cover and it is just mind blowing. We might have liked Willy Paul on the jam, but trust me, you're gonna love Guardian Angel's cover.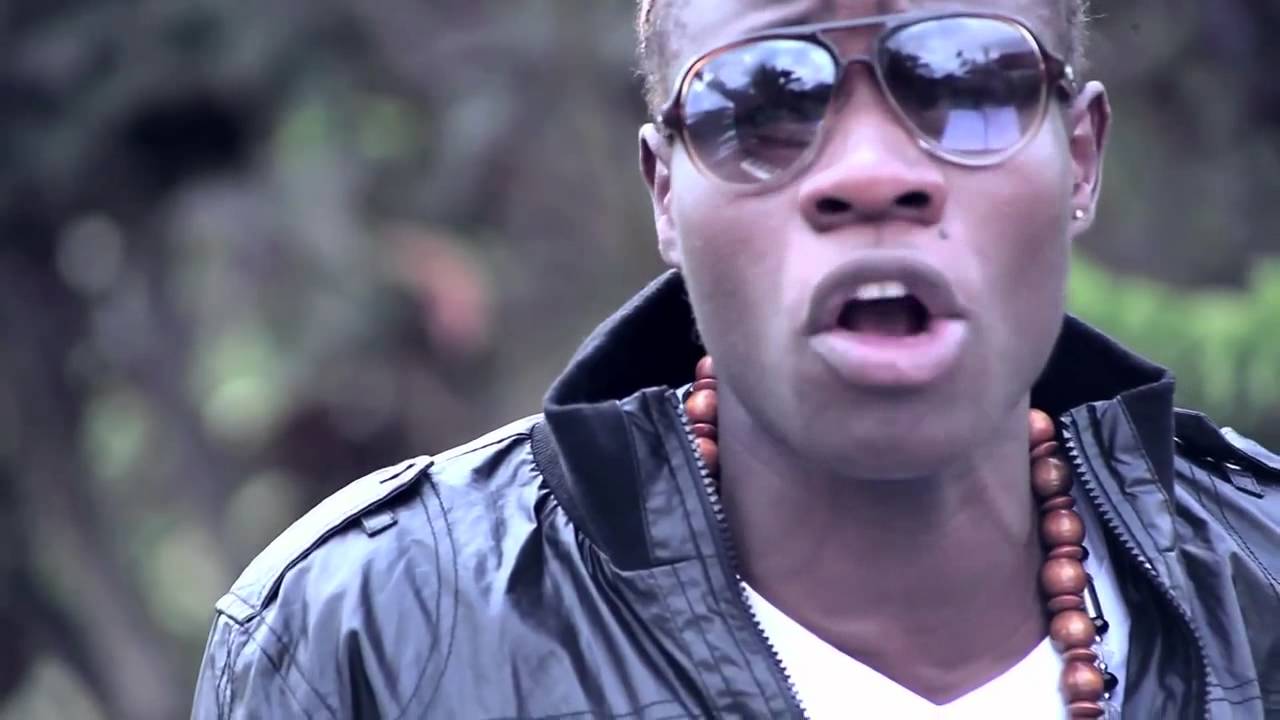 He should have been given the original song to do it! They would have definitely been a perfect combo with Alaine.
He just dived into the beats and lyrics and perfectly fitted in.
This Reggae version will leave you speechless. Perhaps if Alaine watched this she might reconsider doing a remix with him.
Team 7th heaven, this song is maaad! You will definitely love this cover!
Source: msanii.com